Brand story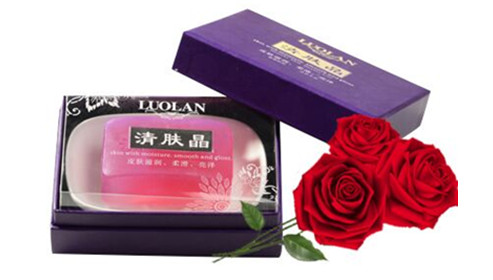 LUOLAN is a soap brand with over 30 years' history. For us, LUOLAN is not only a successful undertaking, but also a concern for humanity. In a every small piece of soap, there lies great care from the manufacturer. No Chemical Addition, Only Natural Origin. LUOLAN soaps pass out the idea of healthy, natural and eco-friendly.
In 1990s, LUOLAN successfully launched the fruity soaps. With attractive appearance and a light fruity fragrance, these soaps became very popular for a time. It also helped LUOLAN become the first brand of Chinese soap.
In the 21st century, LUOLAN developed the grain soaps, including tofu soap to smooth skin, wheat bran soap to remove skin metabolites and rice soap to nourish skin. All the grain soaps are made with natural and non-irritating ingredients.
And to meet the demands of different dealers and better serve the coal, oil, automobile and other related industries, LUOLAN had successfully manufactured the oil-removal soap and exfoliating soap, which gained great response from the market.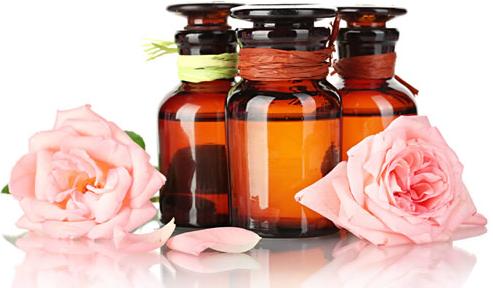 In 2005, the launch of the LUOLAN transparent essential oil soap had an epoch-making significance. LUOLAN became the first manufacturer in China market who successfully released the essential oil soap. This brought a real transformation of soap from a simple cleaning detergent to a clean and care integrated product and improved people's life.
In order to address the needs of the sensitive and special skin group, in 2008 LUOLAN launched the weak acidic soap (similar as Sebamed)-pH 5.5 soap-free body bar. This is also the first successfully developed and released pH 5.5 soap-free body bar over the land of China. The pH5.5 body bar is surfactant-based products. This results in formulations that are incredibly mild, highly effective, and cutting-edge.
To meet the changing needs of different people, LUOLAN has always been working hard on bringing our customers the best and suitable soaps by strengthening the R&D and technological innovation. And LUOLAN never forgets its insistence on the philosophy of bringing people the healthy, natural and eco-friendly soaps.